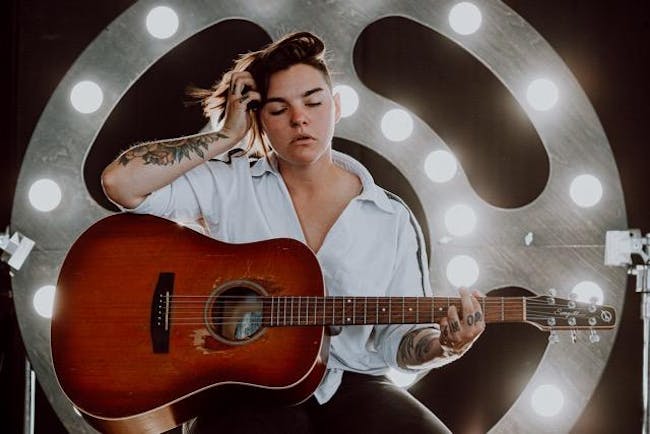 Madeline Finn featuring Rob Kovacs on piano
Keeping with the Grog Shop holiday time tradion, we are excited to have Madeline Finn with Rob Kovacs on piano performing this Thanksgiving weekend.
Madeline Finn touches on a wide range of sonic directions in her solo work: sparse folk, meditative piano ballads, twangy rock, and string-laced indie. Luckily, the Cleveland-raised singer-songwriter is also the rare vocal talent with the range to handle just about any music she wants to write.
Rob Kovacs is an award-winning composer, pianist and singer/songwriter. He fronts the indie-rock bands, Return of Simple and Math + Logic and is the creator of 88bit where he performs note-for-note piano arrangements of Nintendo soundtracks. He is also an artist in residence for the Arts and Medicine Institute at the Cleveland Clinic.
We will sell tickets for this unique concert in groups of 2-6 people to maximize and ensure safe COVID distancing practices
All patrons must wear masks upon entry and throughout the club, unless actively eating or drinking. Once you are seated at your table, you may kick back and relax, but moving around the club, in any capacity, will require your mask - and yes, that means over your nose and mouth.
The Grog Shop is committed to keeping a fun, but SAFE environment for our customers and staff!
Thank you for your continued support during these strange times..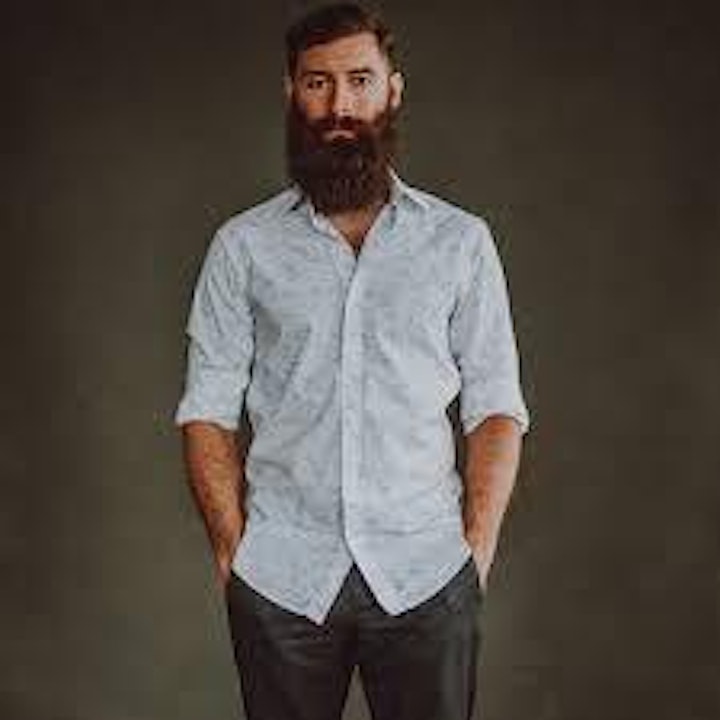 Venue Information:
Grog Shop
2785 Euclid Heights Blvd.

Cleveland, OH, 44106