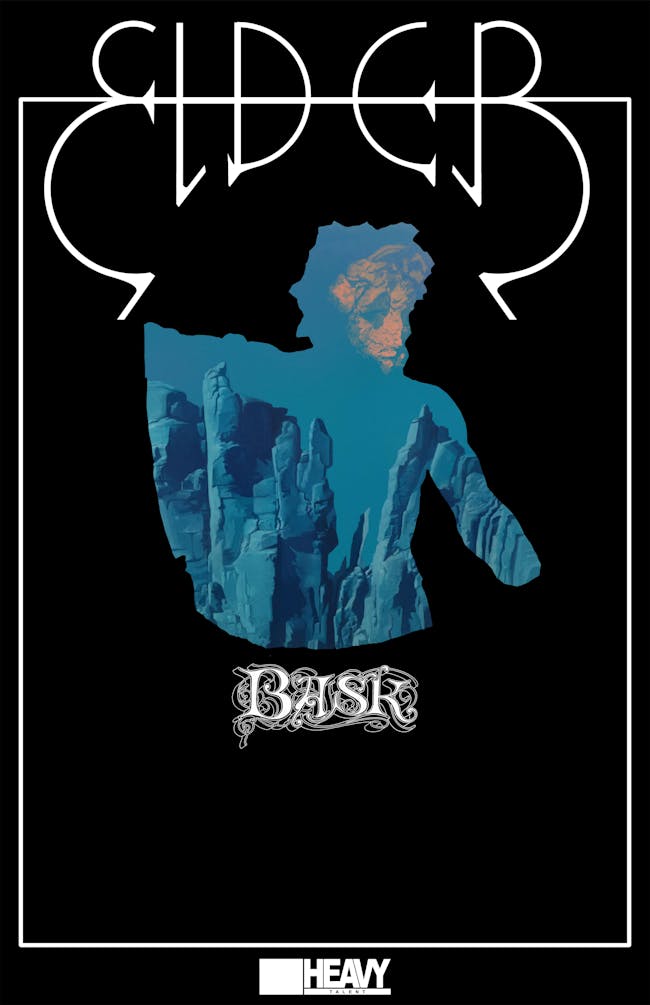 Elder
Acid Witch, Bask
Grog Shop
Elder / Acid Witch / Bask
Sunday, May 24
Doors 7:30pm | Show 8:30pm
In the last dozen years, Elder has stepped out of the shadows of their peers in the heavy rock underground to emerge a unique voice, delivering album after album of almost unparalleled consistency and creativity. Omens, the band's fifth full-length record, is the newest pillar in the construction of their own musical universe. With it, Elder further embrace experimentation in their brand of progressive psychedelic rock in which atmosphere, melody and structure are created and transformed again and again.
Following 2017's Reflections of a Floating World and the 2019 experimental EP The Gold & Silver Sessions, it was anyone's guess what the band's next full-length might have in store. Having cemented their own sound – a dense yet lucid brand of heavy rock full of unexpected flourishes and progressive jaunts - the latter EP showcased an exact opposite side of Elder, more rooted in sparse krautrock and even jazz-tinged jams. Omens answers this speculation with a contradiction that embodies the spirit of Elder: somehow, there's even more everything.
https://www.facebook.com/elderofficial/
Acid Witch
Devil's Night Doom from the dank and depressing depths of Detroit...
Acid Witch Is...Slasher Dave, Shaggy Shagrat, "Magic" Mike Tuff, Phil Warren Comics
https://acidwitchofficial.bandcamp.com/
https://www.facebook.com/acidwitchofficial/
Bask
Hailing from the mountains of North Carolina, BASK was fully conceived in the fall of 2013 when guitarist Ray Worth, drummer Scott Middleton, bassist Jesse Van Note, and guitarist/vocalist Zeb Camp joined forces. The band's new record, aptly titled 'III,' showcases a soulful juxtaposition of Americana rock 'n' roll with progressive and psychedelic elements, separating BASK from your average Southern rock outfit. Conceptually, each song on 'III' is inspired by a piece of legend, folklore, or mythology, reexamining characters and situations that are often misunderstood or overlooked. Its overlying themes also including the natural world, the cyclical nature of human experience, revenge and subverting social norms. Since forming in 2013, BASK has released two full lengths: American Hollow (2014) and Ramble Beyond (2017). The band has toured North America and Europe with seminal artists HIGH ON FIRE and WEEDEATER, as well as contemporary figure heads PALLBEARER, KAYO DOT, ROYAL THUNDER and BLACK TUSK. The band has also shared the bill with a range of diverse artists, from GUIDED BY VOICES to CARCASS and Refused, on festivals such as Desert Fest Berlin and London, Speedfest in Eindhoven, The Netherlands, and Heavy Mountain in Asheville, NC. BASK's sound has been described as progressive and cinematic, containing glimpses of Appalachian tonality and heartfelt heaviness, something they unequivocally prove with 'III.'While songs like "New Dominion" and "Stone Eyed" present a heavier dynamic from the band, tracks like "Maiden Mother Crone" and "Rid of You" serve up a melancholy elegance thatshowcases the band's roots, adding to the record's vast yet cohesive dimensions. 'III' is sure to take the listener on an emotional journey through its many peaks and valleys. It's something you just must hear for yourself to truly grasp the depths of BASK's rock 'n' roll soul.
Esse Quam Videri.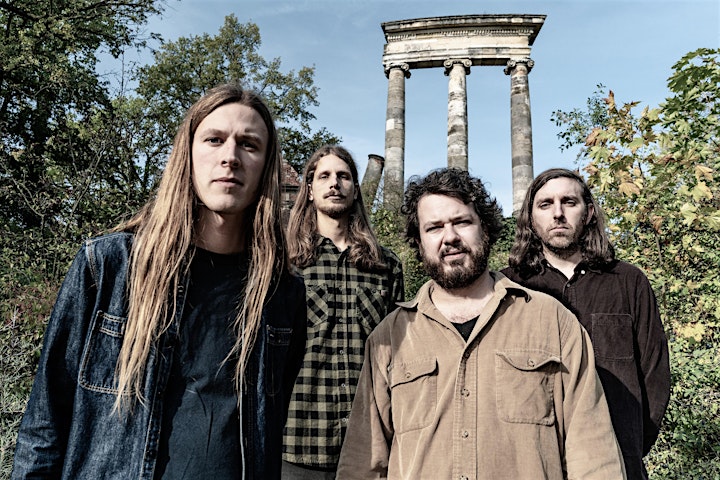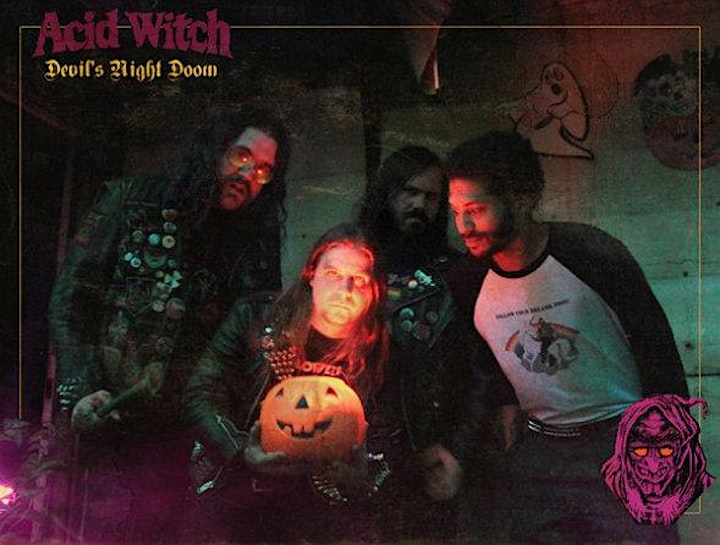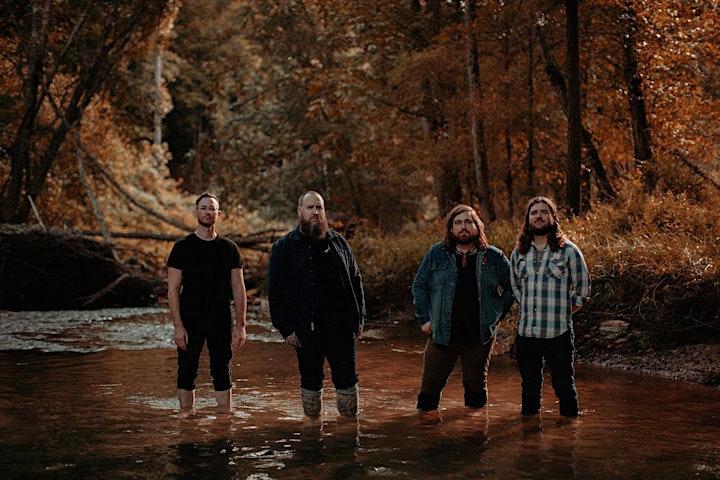 Venue Information:
Grog Shop
2785 EUCLID HEIGHTS BLVD
CLEVELAND HEIGHTS, OH, 44106