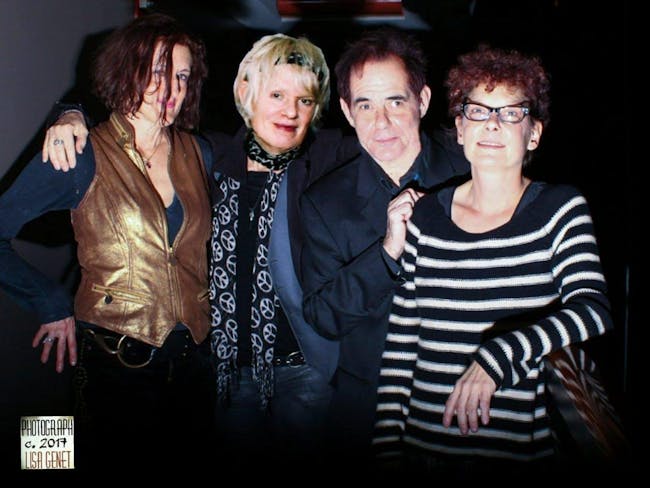 Bush Tetras
Metrolight, The Beyonderers
Grog Shop
$15.00 - $17.00
Tickets At The Door
Bush Tetras / Metrolight / The Beyonderers at The Grog Shop Saturday, September 21 Doors 8pm | Show 9pm $15 adv | $17 dos
New York City legends the Bush Tetras have been making paranoid, groove-centered post-punk since 1979, when Pat Place left James Chance and The Contortions to found the group with singer Cynthia Sley, bassist Laura Kennedy and drummer Dee Pop. Though spared mainstream success in an era when female fronted groups in the charts were pop acts, the Tetras' single "Too Many Creeps" (1980) was a huge club hit and remains a classic. Their first batch of songs, collected in 1989's Better Late Than Never, massage the hard angles of no wave into deceptively simple, deadpan grooves that change when you least expect them to and brilliant, idiosyncratic lyrics. The group's early work is a masterclass in style and playfully infectious. In the mid-90s, the Bush Tetras reformed, morphed and weaponized. 1995 saw the release of Beauty Lies (Produced by Nona Hendryx) after which Laura Kennedy departed the group. Though recorded in 1998, the follow up album Happy would not see release until 2013. Produced by Don Fleming, it also featured bassist Julia Murphy who would remain in the band until 2015. The Tetras welcomed veteran bassist Val Vera as a new permanent member in 2016 and performed live at a sold out tribute for Lou Reed at Lincoln Center in 2017.
https://www.facebook.com/bushtetras/
Metrolight is a synthpop duo from Cleveland, Ohio featuring David James and John Petkovic.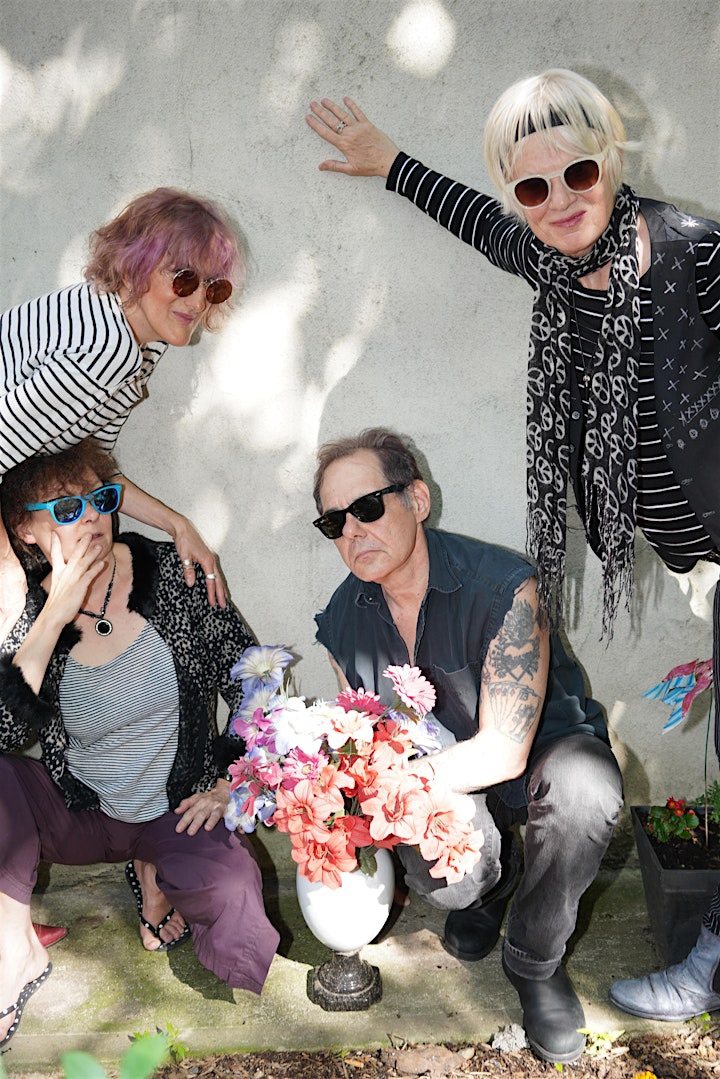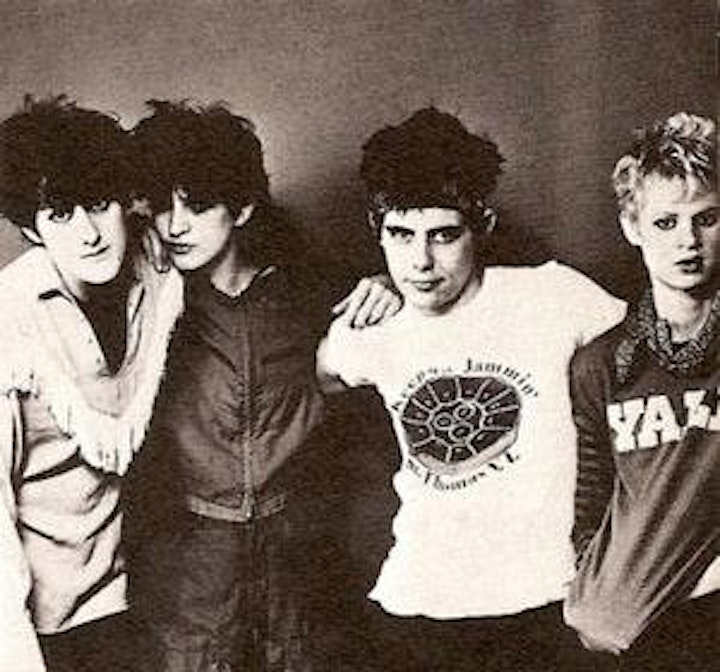 Venue Information:
Grog Shop
2785 EUCLID HEIGHTS BLVD

CLEVELAND HEIGHTS, OH, 44106